The Nature Conservancy | Gulf of Mexico Migratory Species
The Nature Conservancy recently created a comprehensive report on the migratory pathways of marine species in the Gulf of Mexico. This report maps the migratory pathways of more than two dozen species of interest and assessed the migratory areas in the Gulf of 26 species, including fish like the blue fin tuna and Atlantic tarpon, four sea turtles, two marine mammals such as sperm whale and West Indian manatee, and nine bird species like the whooping crane and wood thrush. All of these animals spend some or all of their time in the Gulf of Mexico and can travel as far as 4,000 miles in 80 days.

I created small custom digital watercolor illustrations for each species featured in the report, 26 in all.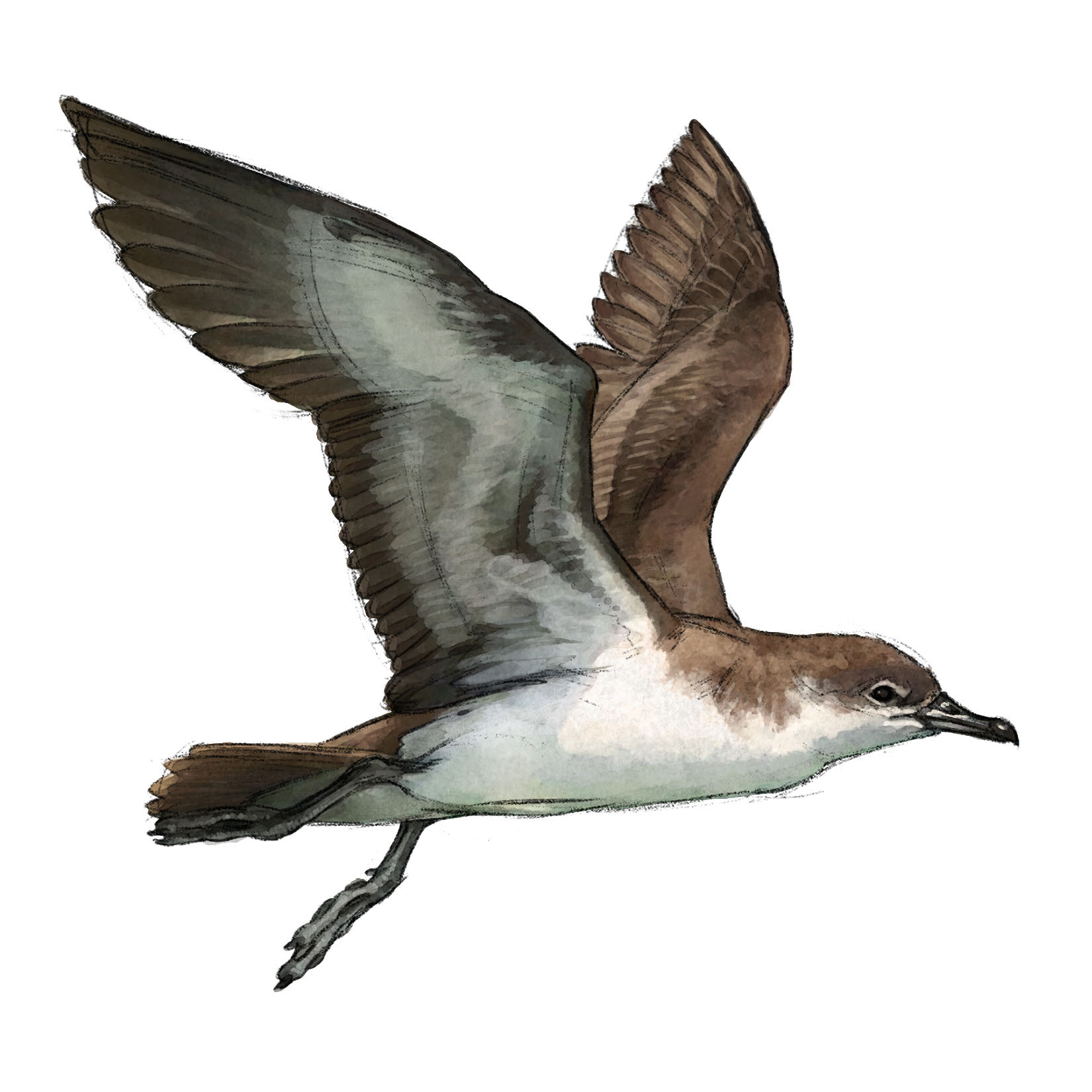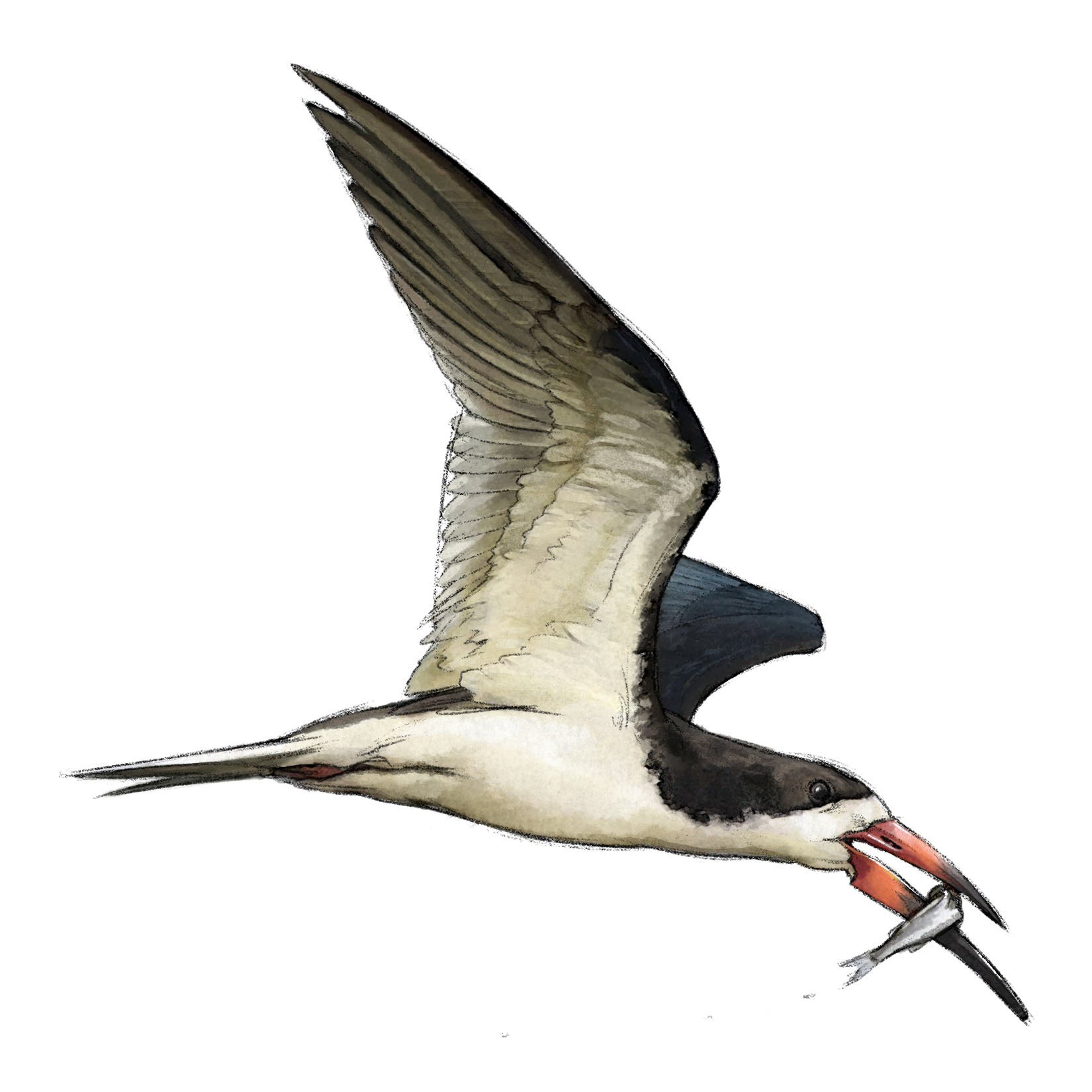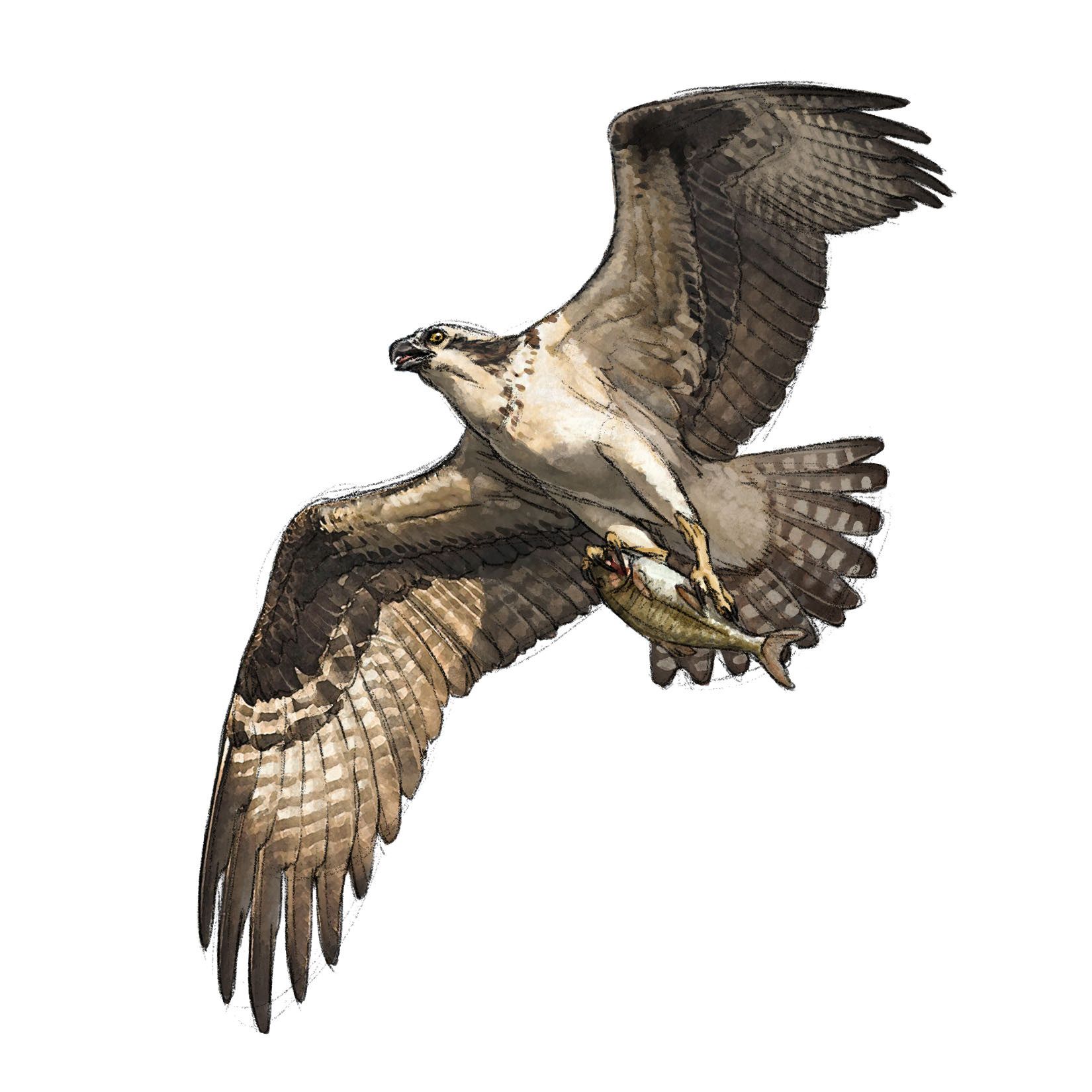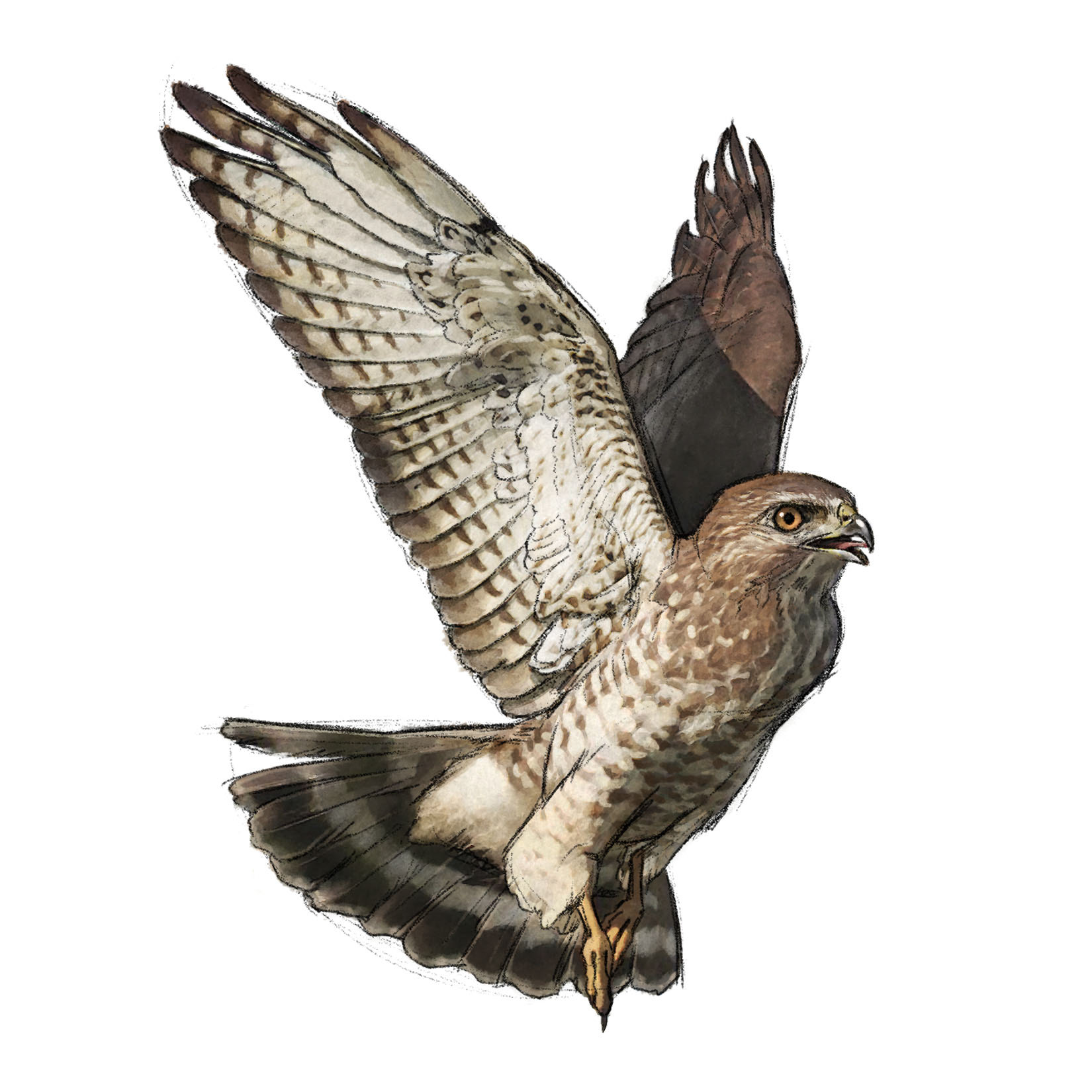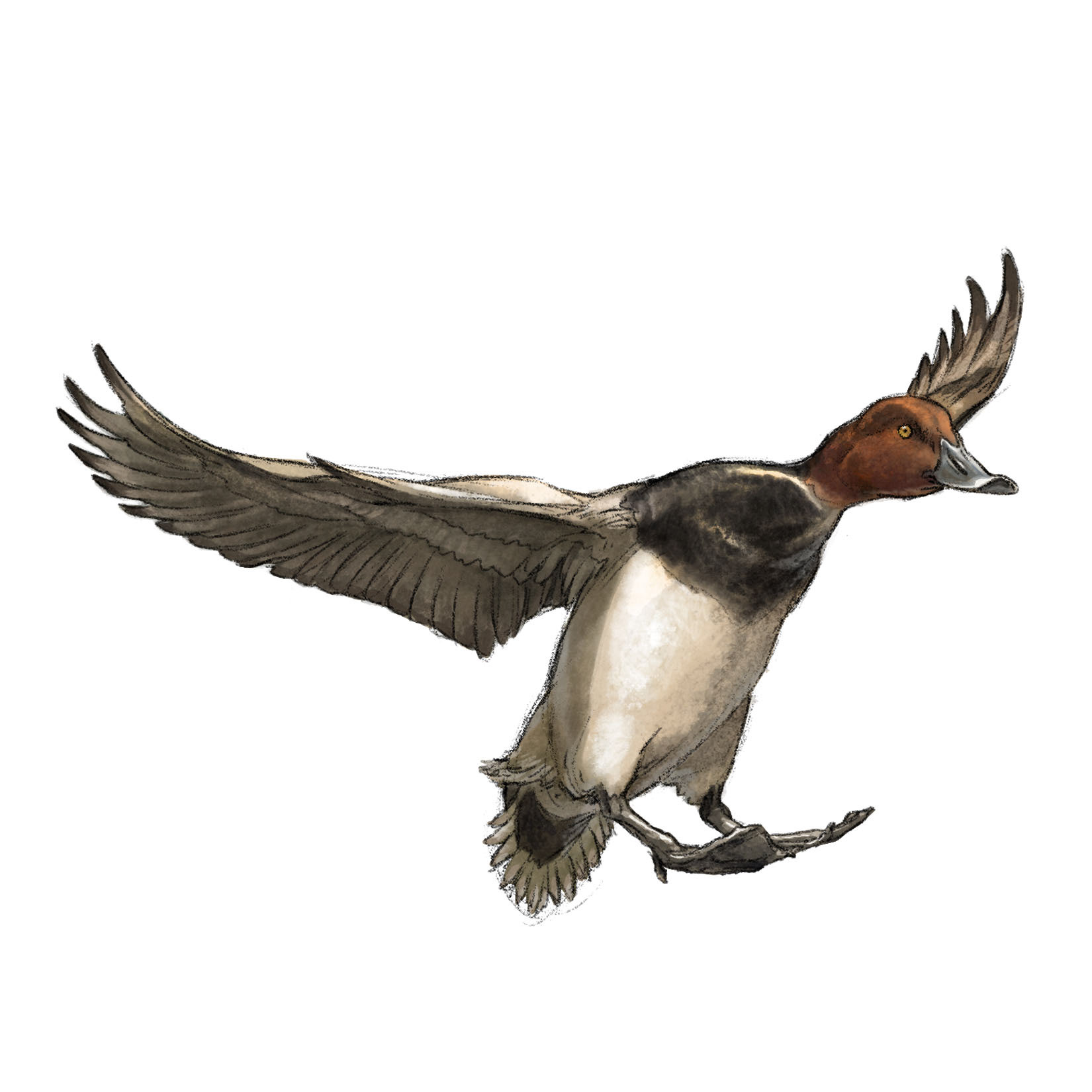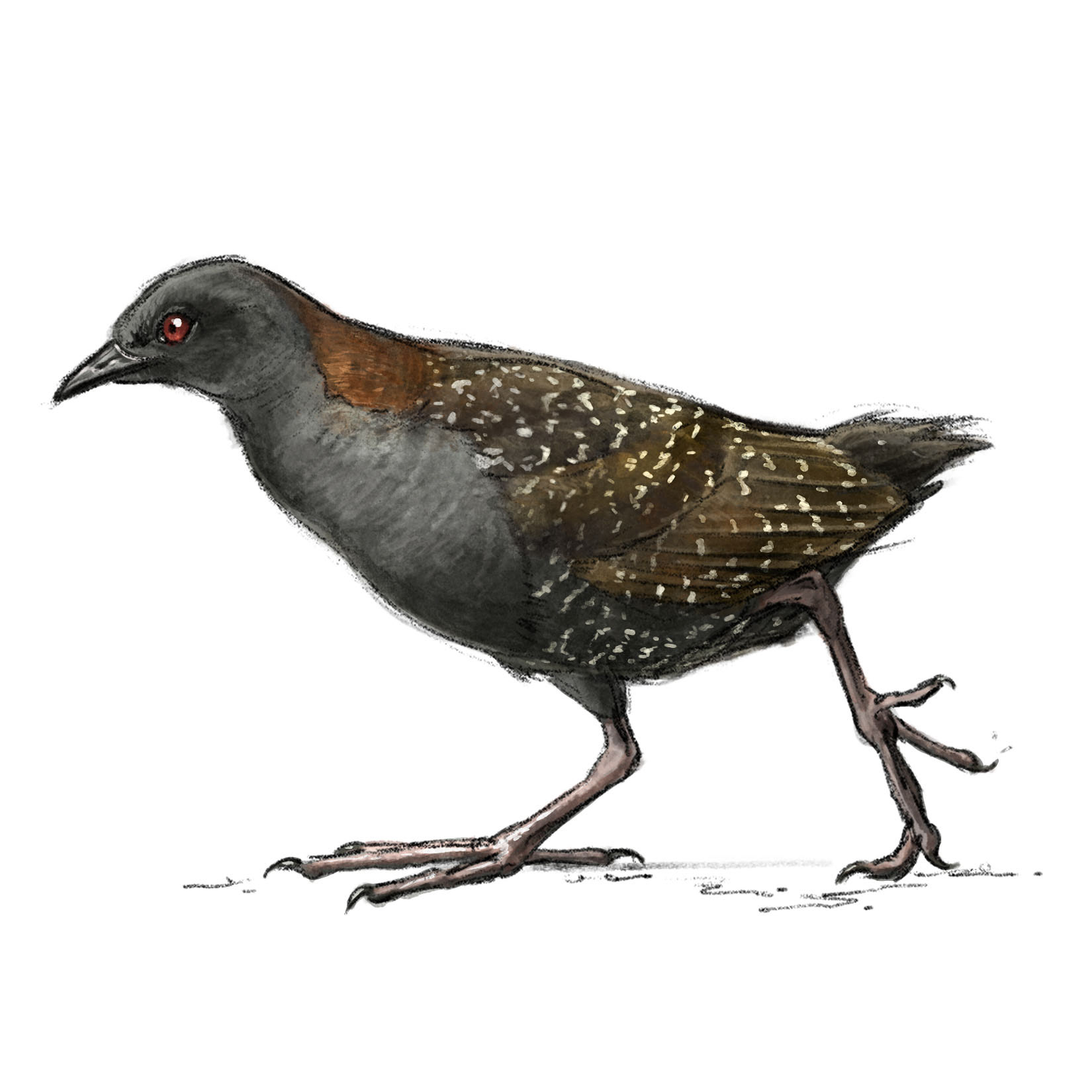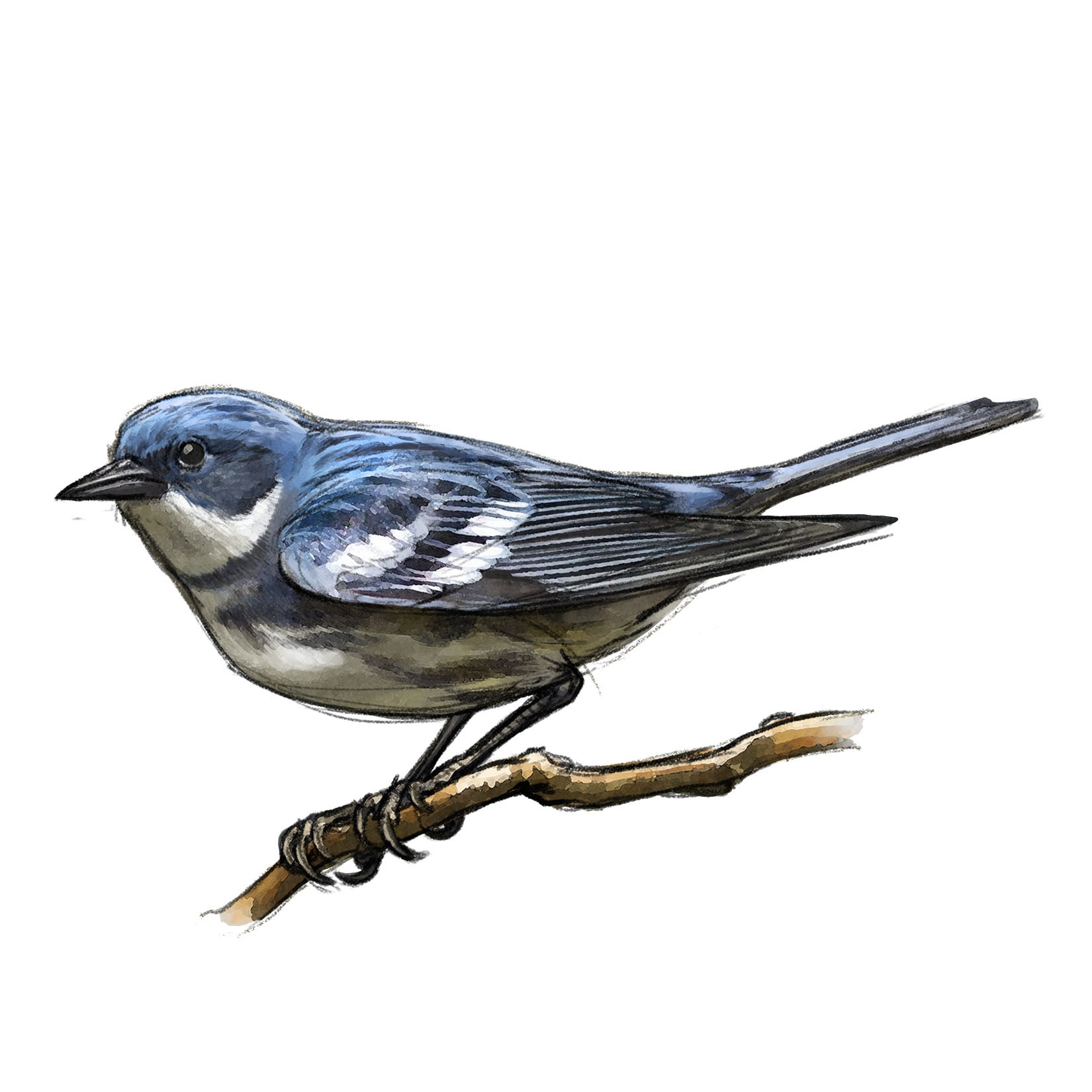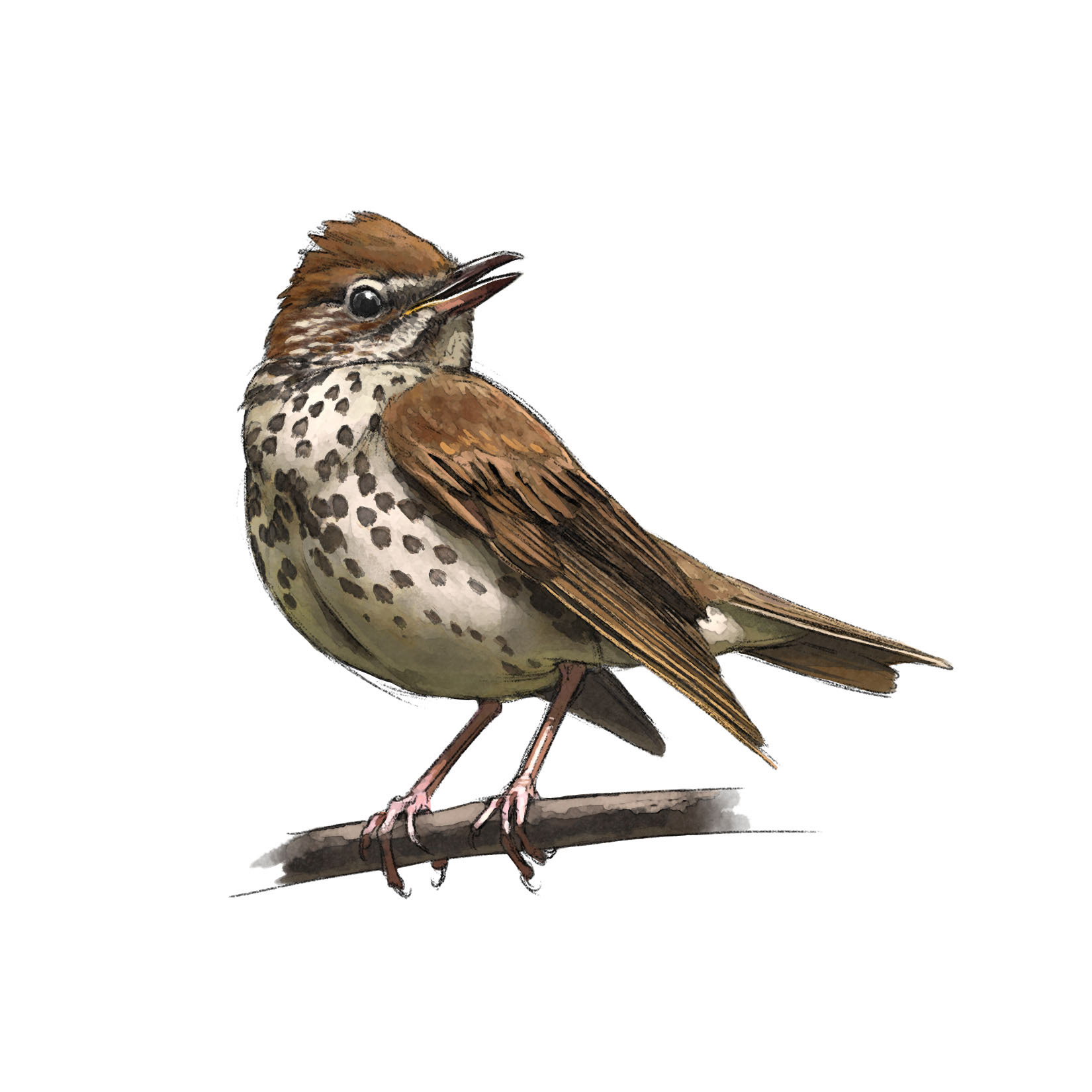 Audubon's Shear-water | Black Skimmer | Whooping Crane | Osprey | Broad-Winged Hawk | Redhead Duck | Black Rail | Cerulean Warbler | Wood Thrush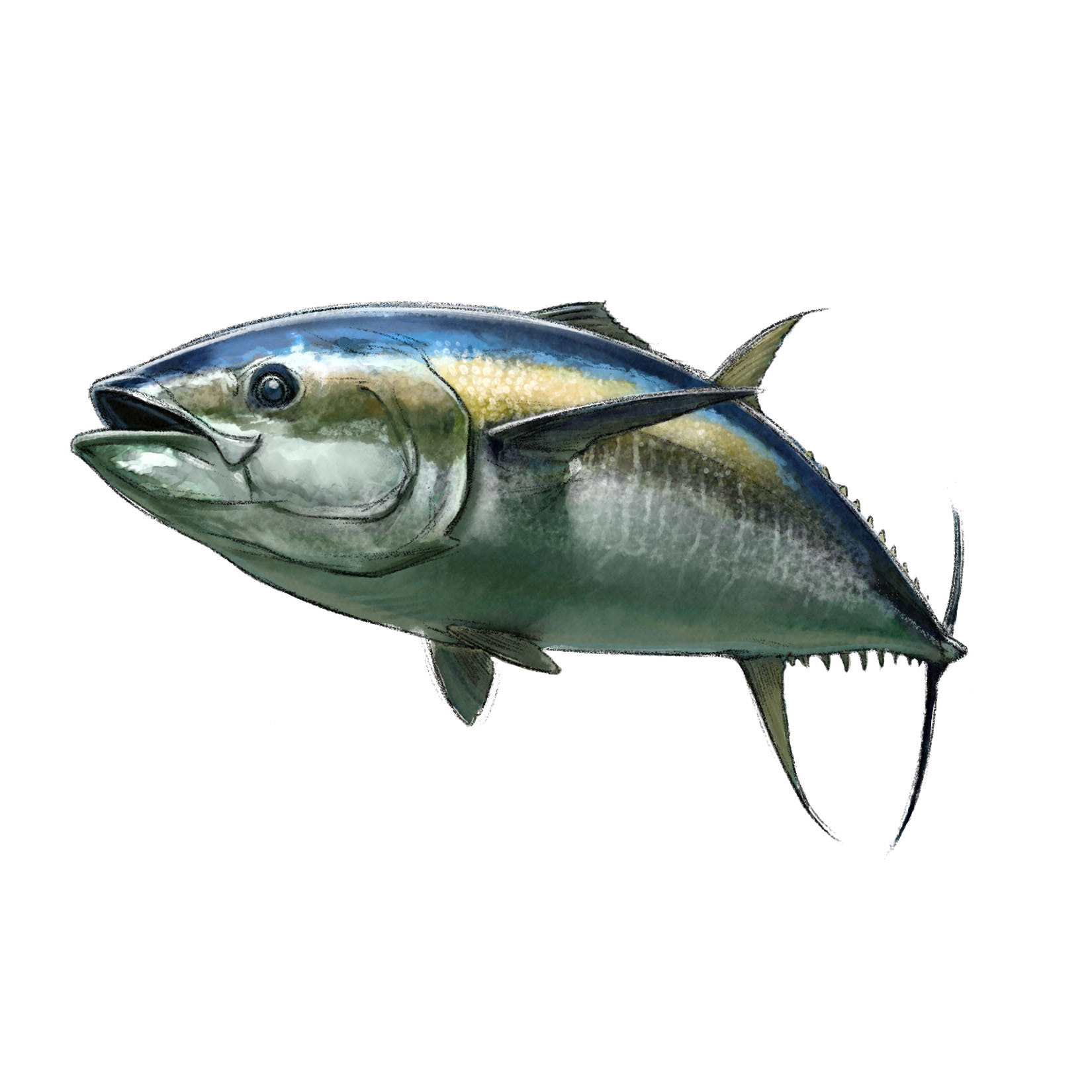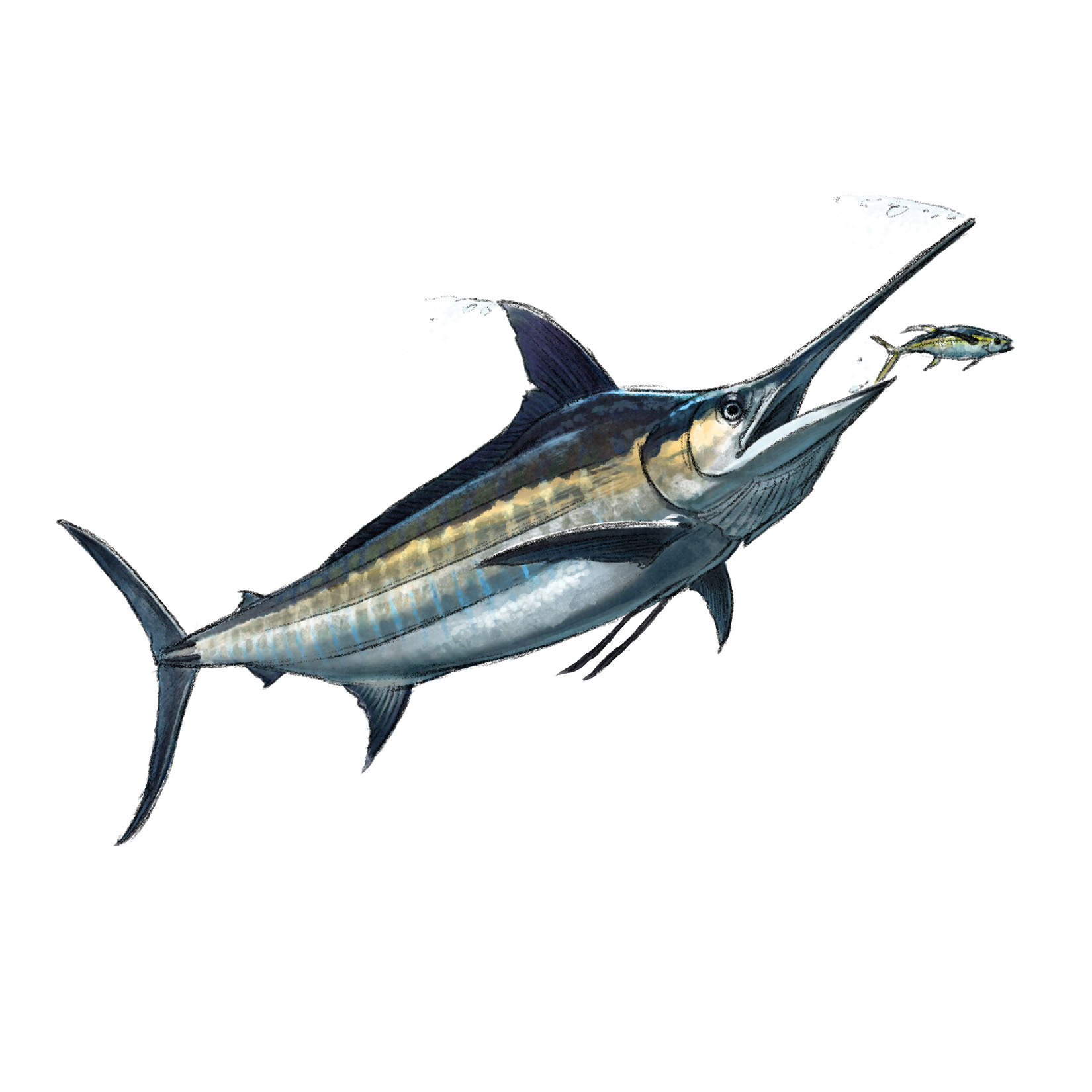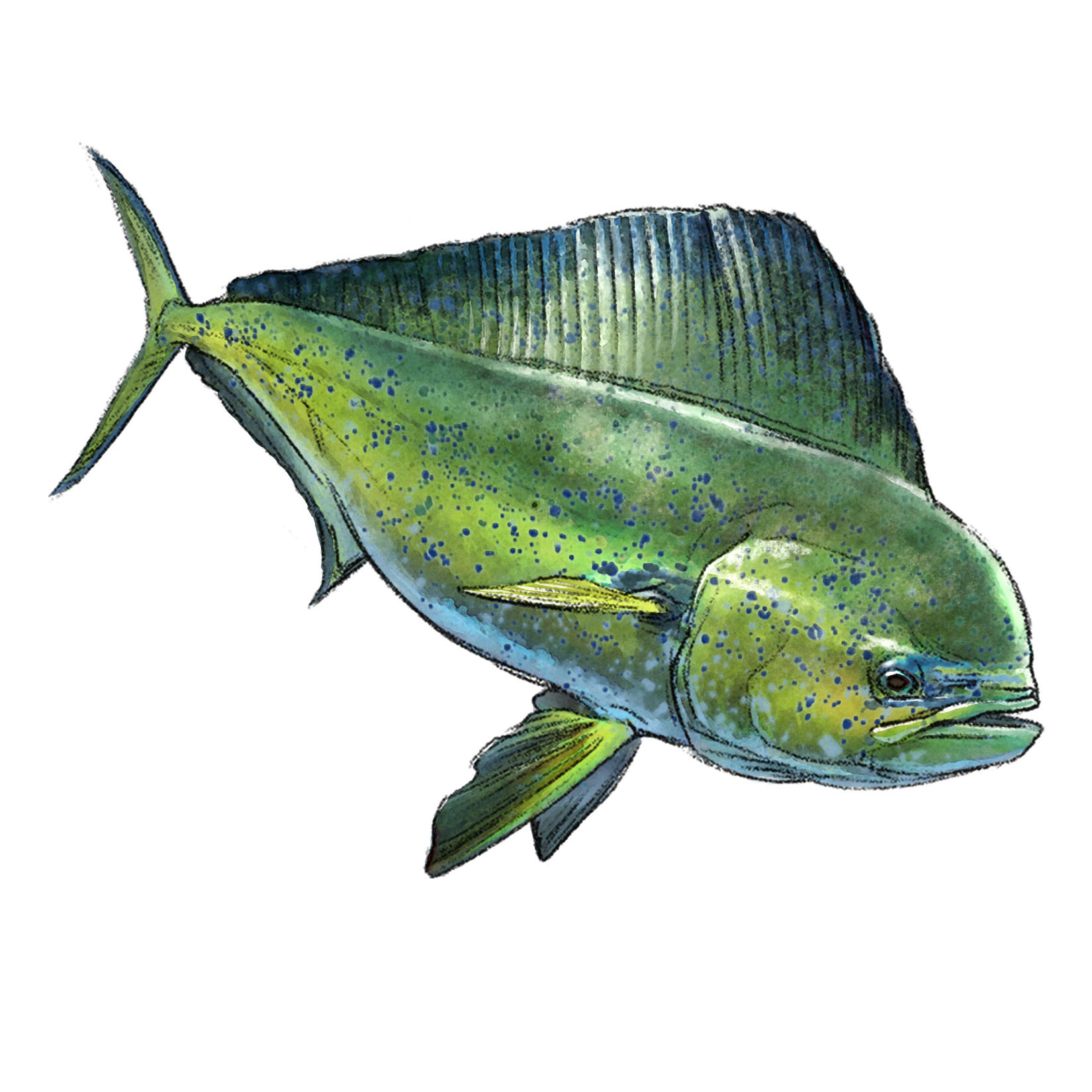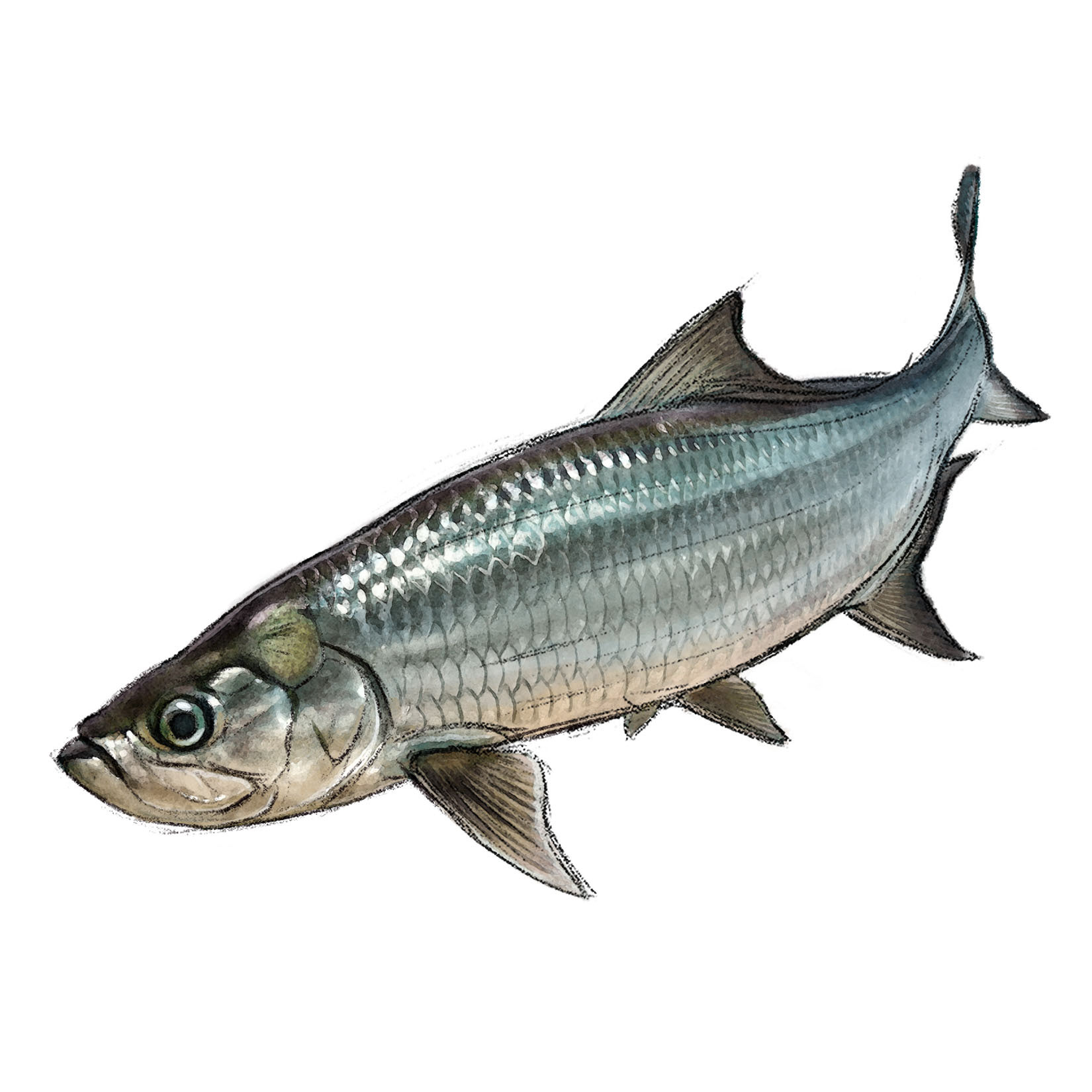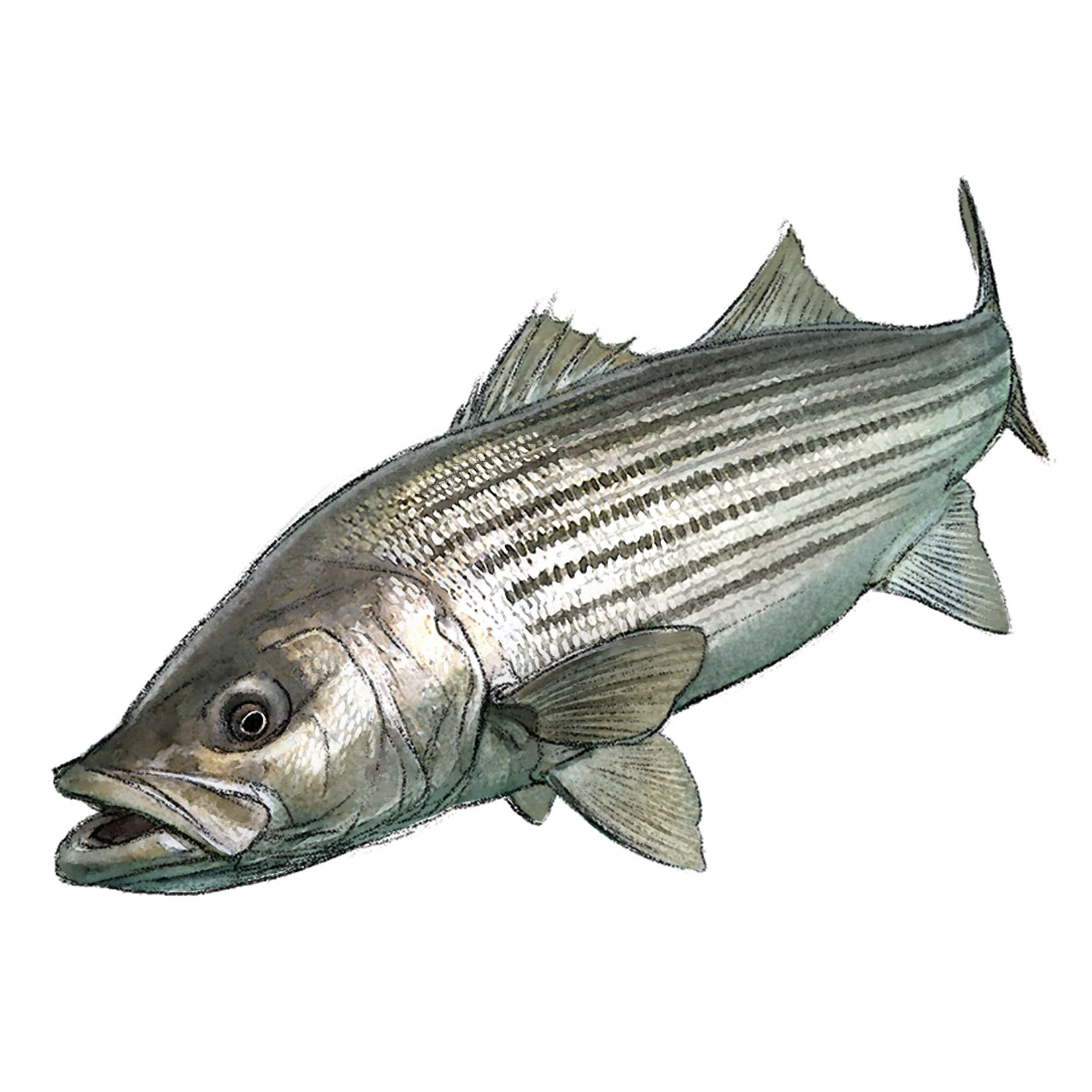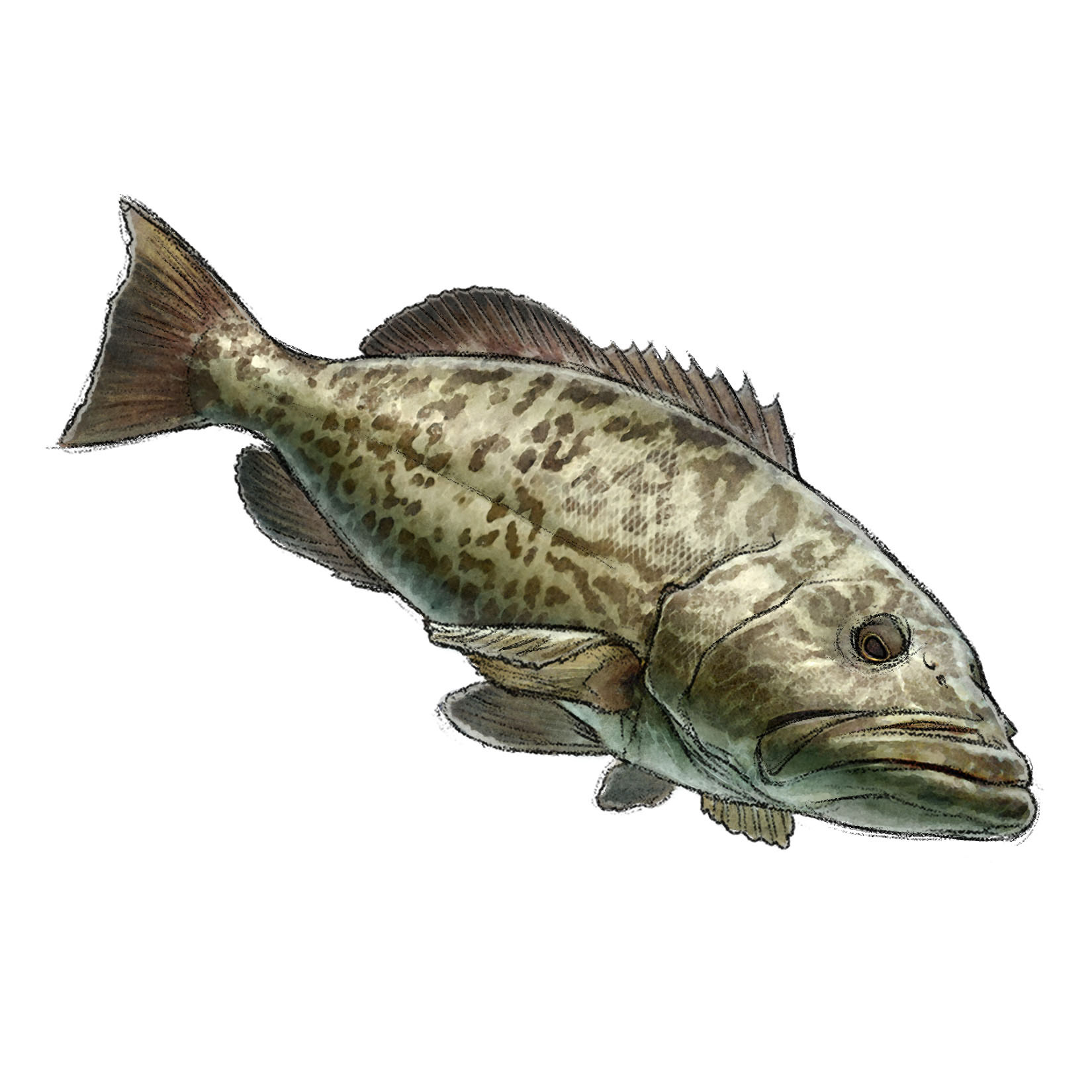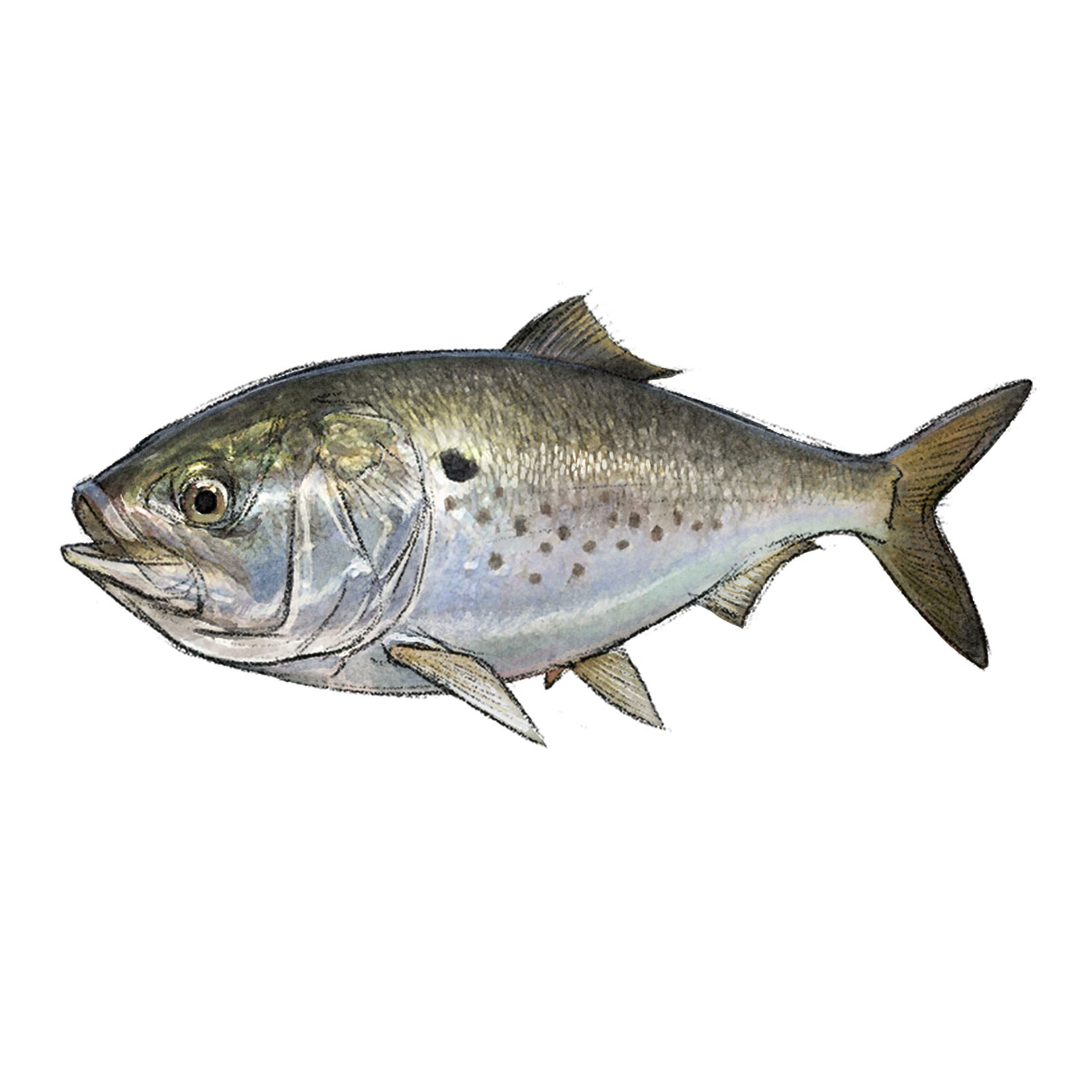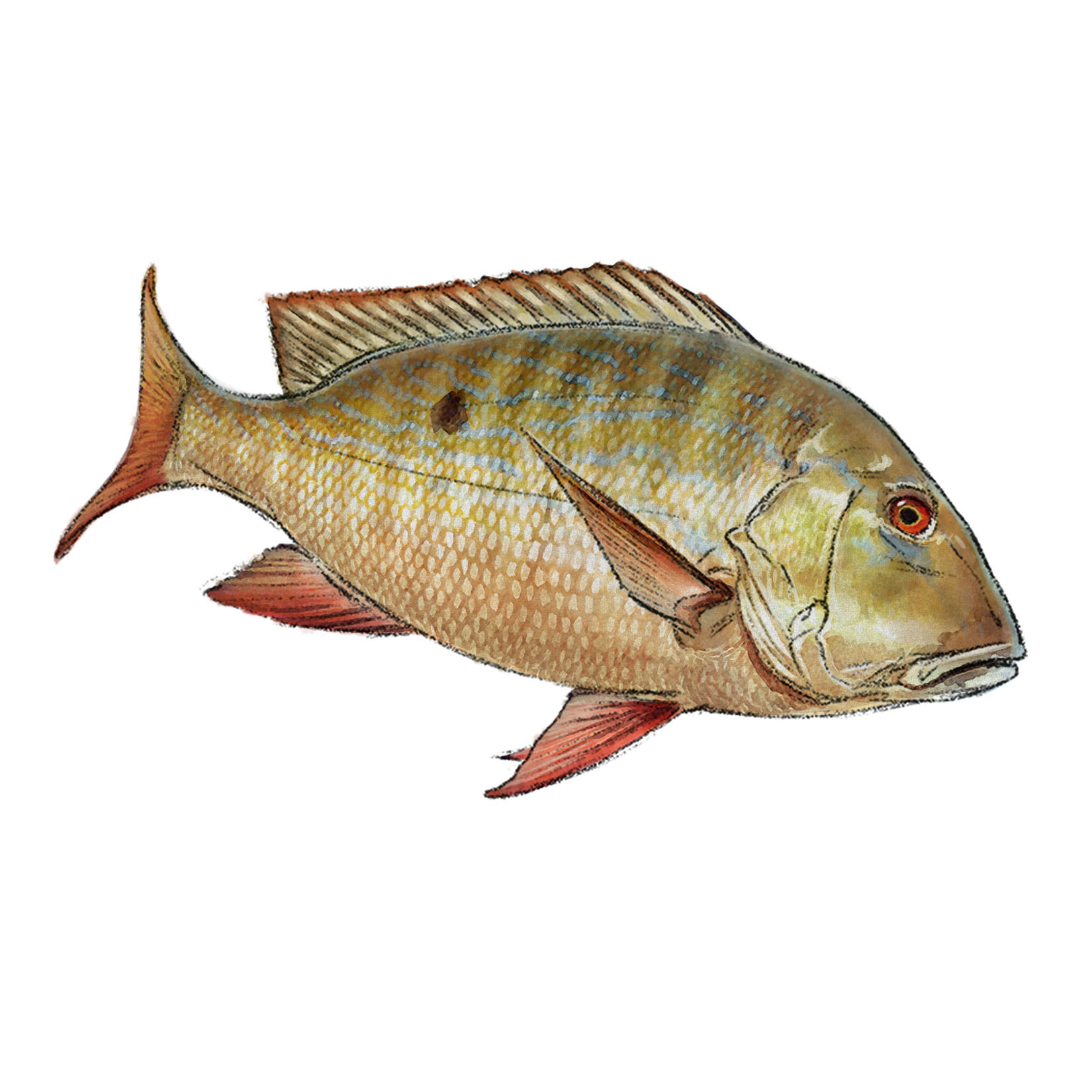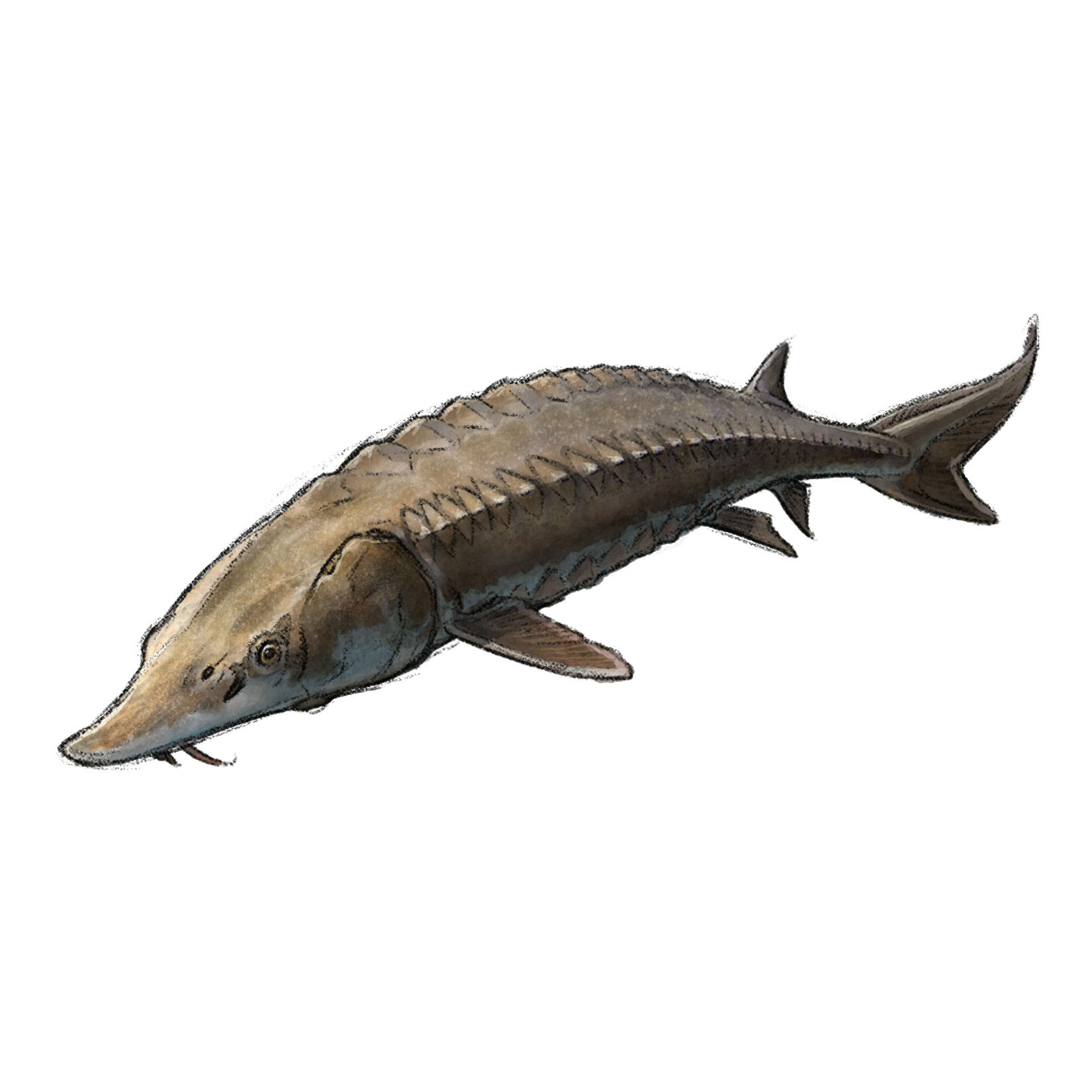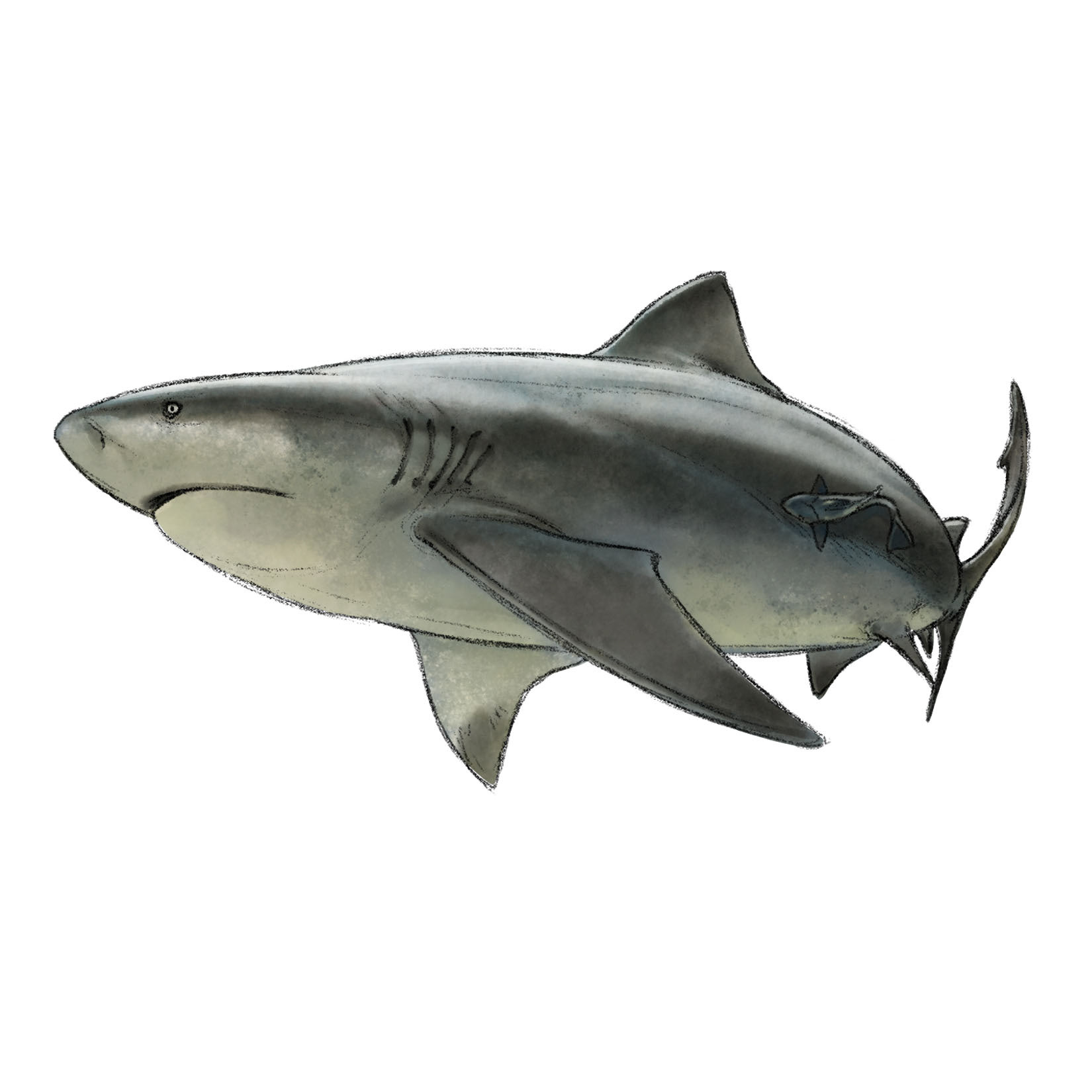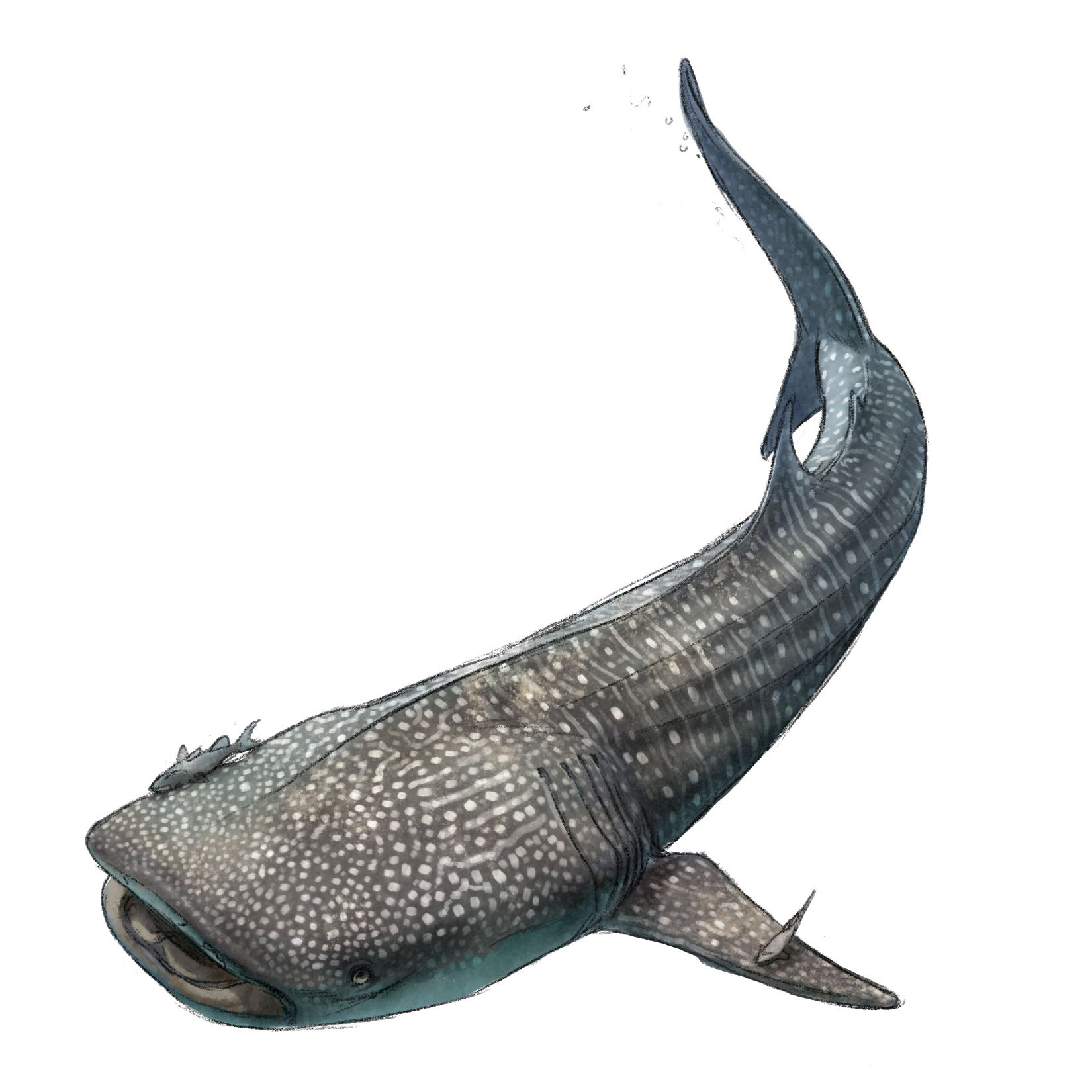 Bluefin Tuna | Blue Marlin | Dolphin Fish | Tarpon | Striped Bass | Gag Grouper | Gulf Menhaden | Mutton Snapper | Gulf Sturgeon | Bull Shark | Whale Shark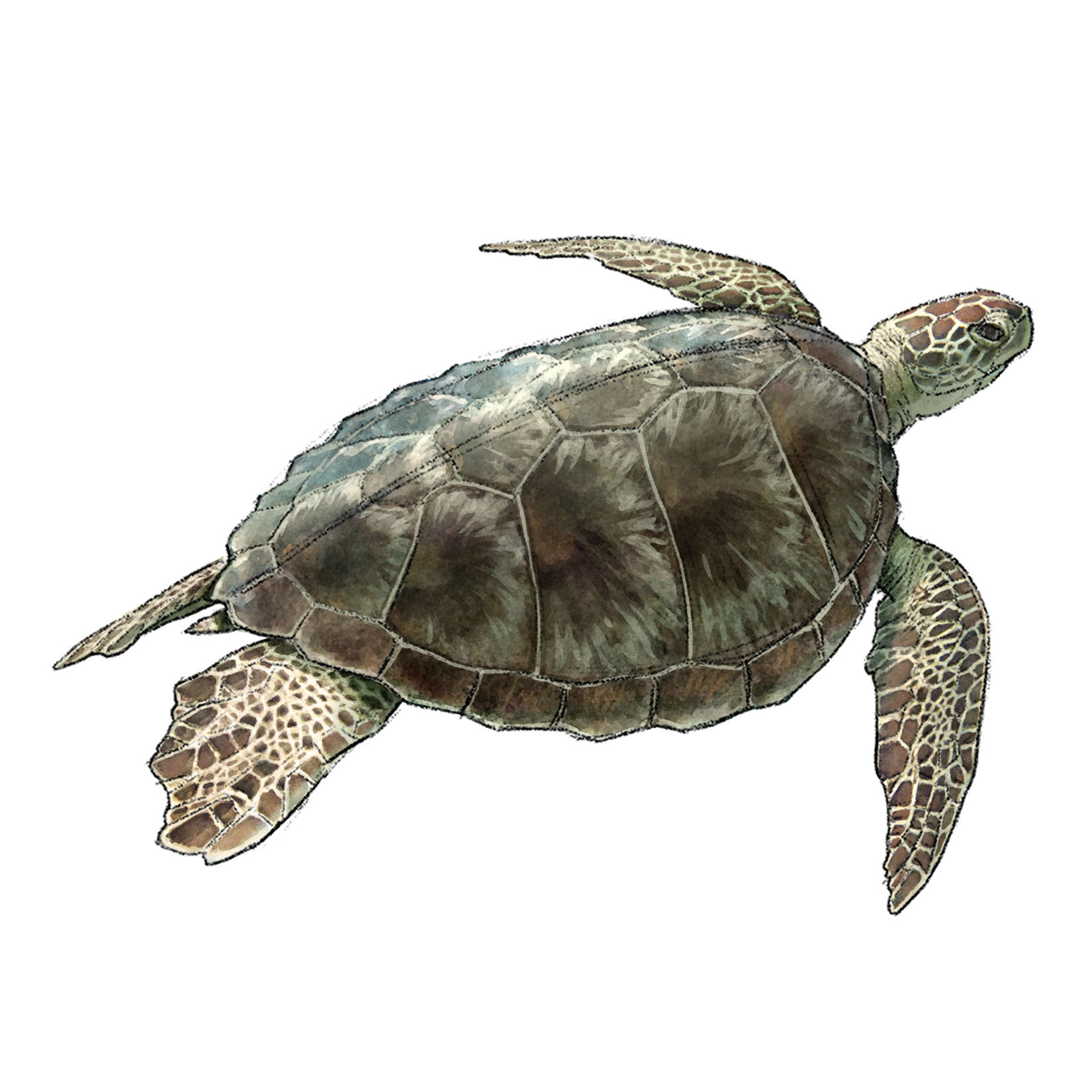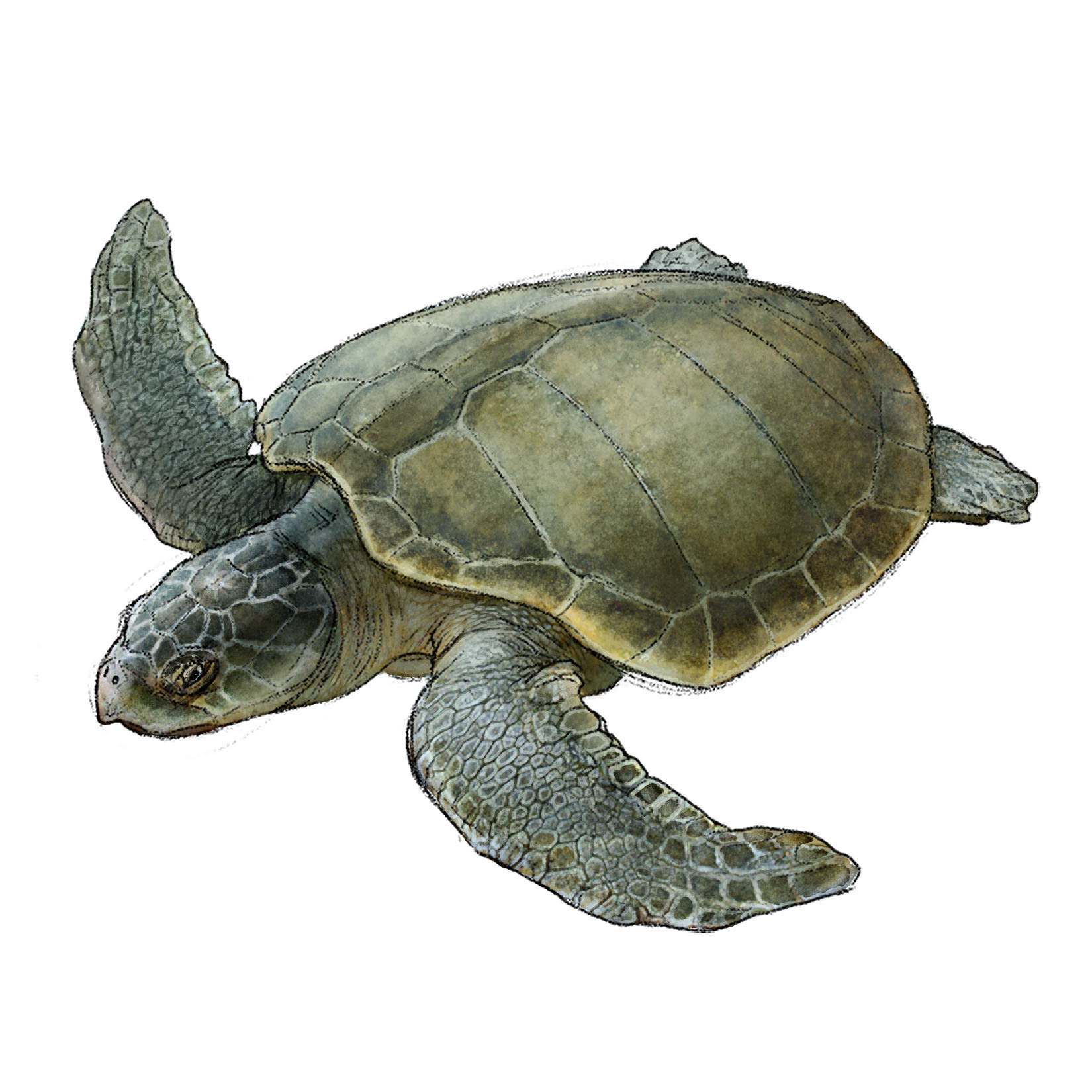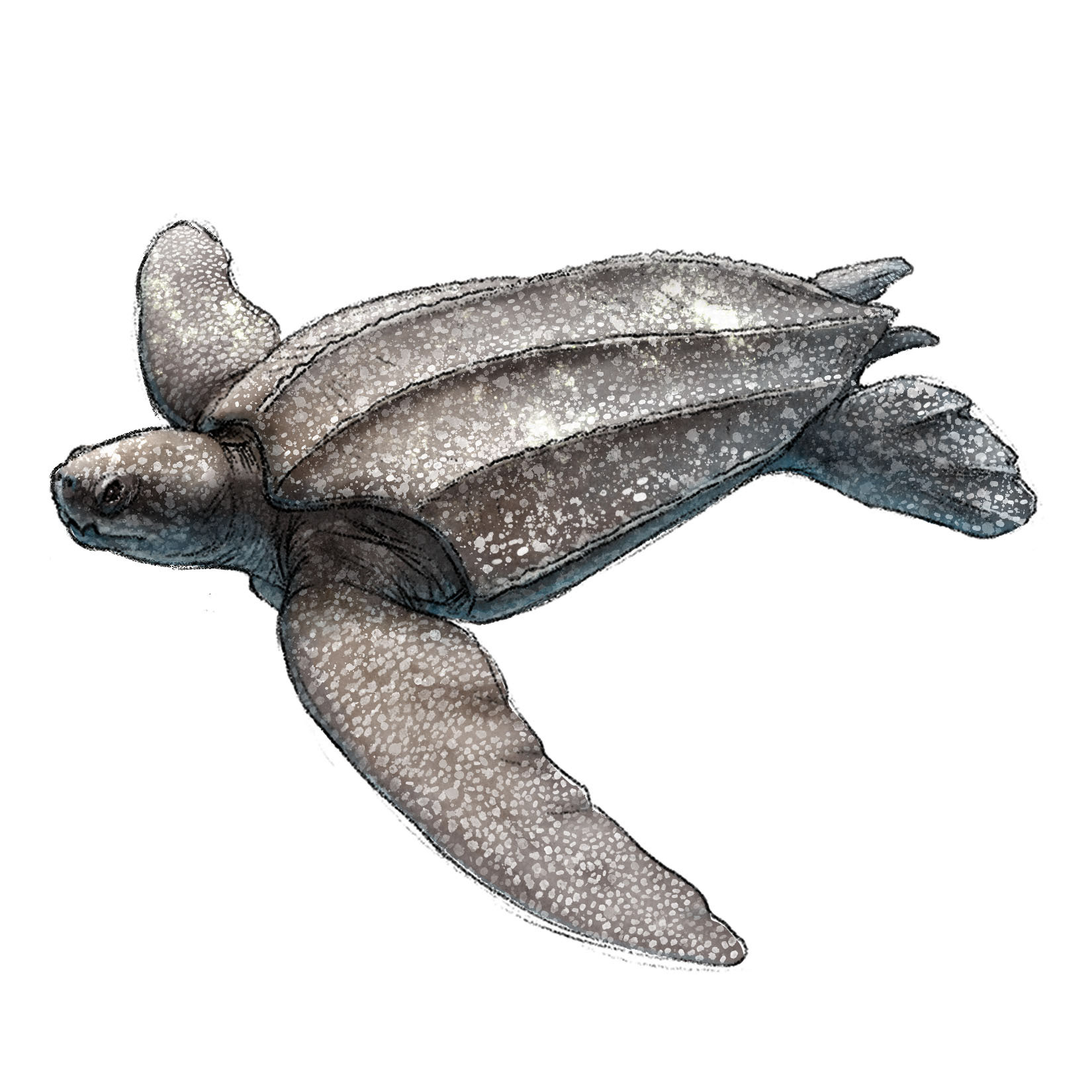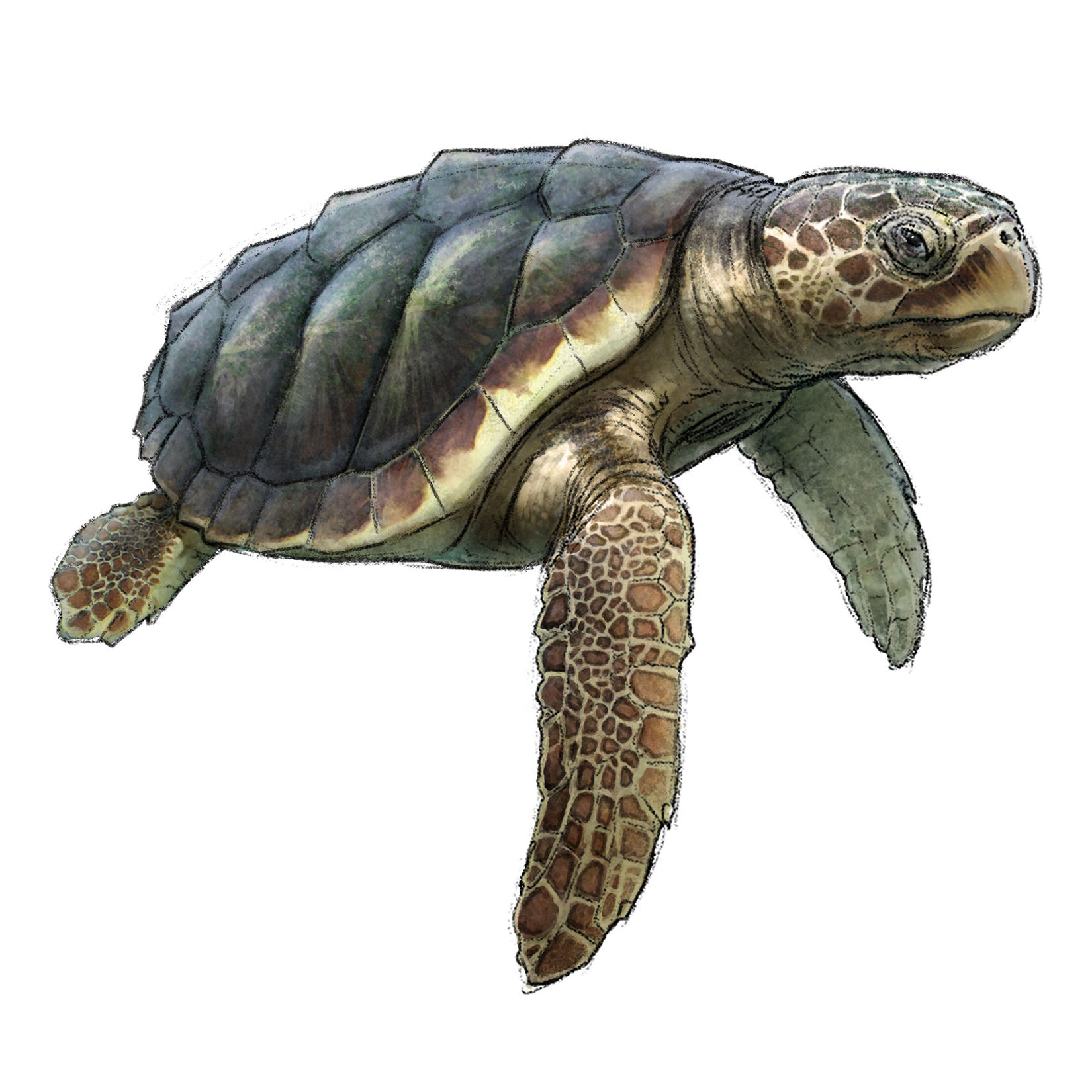 Green Turtle | Kemps-Ridley Turtle | Leatherback Turtle | Loggerhead Turtle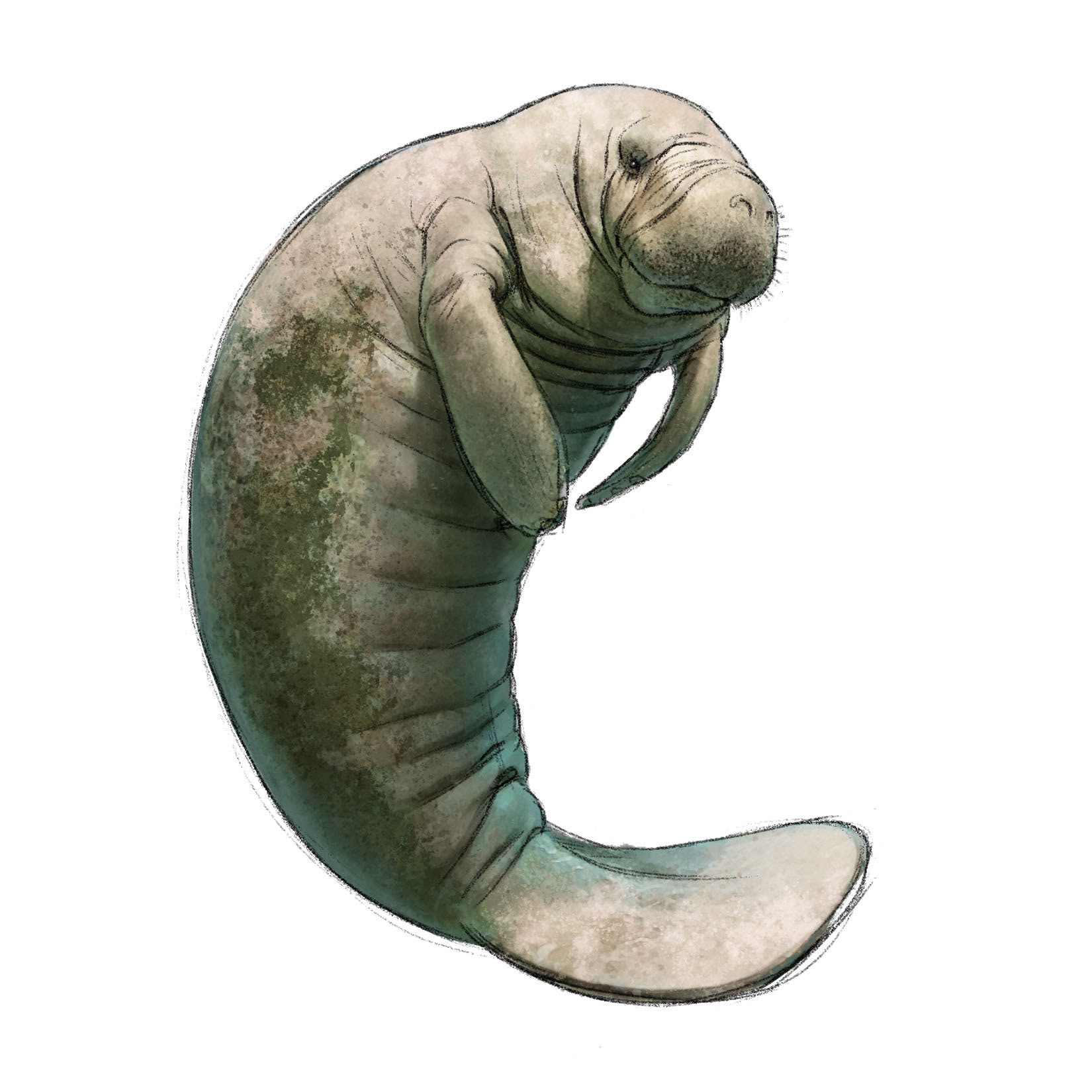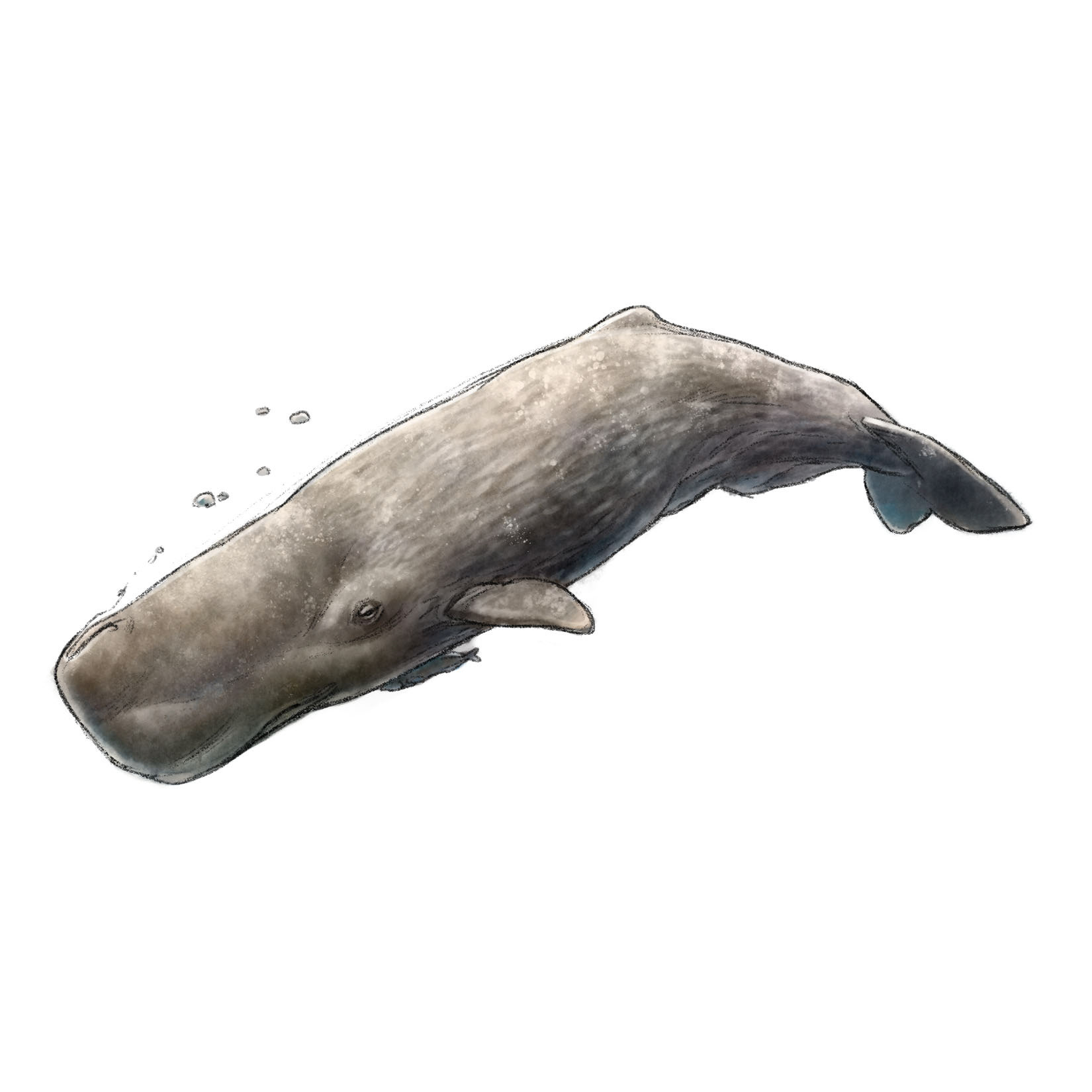 West Indian Manatee | Sperm Whale